ABOUT MEDIATION
Family law mediation is an alternative dispute resolution process which helps people resolve their legal disputes without expensive litigation and the stress of courtroom hearings. Our mediators are experienced in resolving all family law issues including marriage, legal separation, divorce, custody, physical placement, child support, maintenance, property division, paternity issues, third party visitation, and other family law-related matters.
With mediation, you are offered an opportunity to have greater control over the process while gaining a greater feeling of dignity and respect. In turn, most parties feel a greater level of satisfaction in the outcome. Mediation is frequently successful, and almost always a more cost-effective way to resolve your family law dispute. Parties more often have a feeling of increased control during the mediation process with a greater level of satisfaction and ownership in the final result. Alternatives to mediation can often alienate the relationship of the parties, all while costing thousands of dollars per month in pre-litigation procedures and hearings.
Unlike litigation, where your personal disputes are often the subject of public hearings, mediation is always conducted in a private setting where confidentiality and privacy are respected. Resolving disputes through mediation will almost always have a less stressful impact on you and your family than most alternatives. Further, mediation is more likely to be able to accommodate the schedule of the parties and be less disruptive to the parties and their families during the process.
How does mediation at Stafford Rosenbaum work?
Mediation is a voluntary process, and, once agreed upon by both parties, our mediators facilitate communication regarding their relevant legal issues. The mediator assists the parties in identifying, prioritizing and discussing solutions for the issues that need resolving. Since all of our family law mediators are licensed attorneys, they can draft legally enforceable documents and file them with the court on behalf of the parties once an agreement is reached.
As mediators, Stafford Rosenbaum lawyers are in a unique role acting as a neutral for both parties rather than an advocate for one, and as such serve to educate both parties rather than provide legal advice to one, individually. Sometimes parties may find it impossible to agree on solutions. Often mediation works anyway. Mediators find ways to help the parties move forward, even though they might appear to be at an impasse.
When you call or email us, our trained staff will guide you through the process of finding the right mediator, answer any questions you may have about how mediation works and recommend the next steps to take. Since it is important to protect the integrity of the neutral mediation process, our professionals and staff may be required to limit some topics of conversation during initial communications.
Mediations can be conducted in person or virtually, in English or Spanish.
What is needed for mediation to work?
Mediation is not just for people who believe they have an agreement. Mediation is a voluntary dispute resolution process that requires the time, energy and attention of both parties and the mediator in order to identify and resolve disputes. Since mediation is a voluntary process, it does require honesty and transparency as well as a willingness to compromise.
Most family law matters involve personal relationships that must be assessed by the mediators in order to ensure an effective process. Our mediators are compassionate, experienced and trained to handle these personal relationships in order to help the parties navigate through their legal disputes. Our mediations will focus in on mutual respect for each other along with an open mind to proposals and suggestions for resolution.
Stafford Rosenbaum will always encourage parties to exercise their right to seek independent legal advice from their own family law attorney before, during or after the mediation process. Mediation is frequently successful with or without the involvement of advocate lawyers, and it is still almost always more cost effective. The legal education given to the parties during the mediation process encourages the use of all legal resources including separate lawyers for the individual parties.
The length of time mediation takes corresponds with the issues to be resolved: their complexity, the amount of conflict between the parties, and the ability and willingness of the parties to negotiate and cooperate.
Even when the process of mediation is not completely successful, the parties are frequently able to reach agreements on some of the issues. For instance, with the assistance of the mediator, the parties may draft and execute a "partial agreement," thereby narrowing the issues for trial. This scenario still saves time and money and avoids some unnecessary stress.
What is the difference between a mediator and a divorce or family lawyer?
While all Stafford Rosenbaum mediators are licensed attorneys, the main difference is the manner in which the lawyer must educate the parties about their legal dispute. As a mediator, a lawyer is required to educate the parties in as neutral a manner as possible. The focus of mediation is upon finding common ground in the dispute resolution process rather than assisting one side or the other.
Why Choose Us?
The mediators at Stafford Rosenbaum have a breadth of experience and have completed a variety of unique trainings that generate outstanding work for their clients. Please read more about each of the mediators below.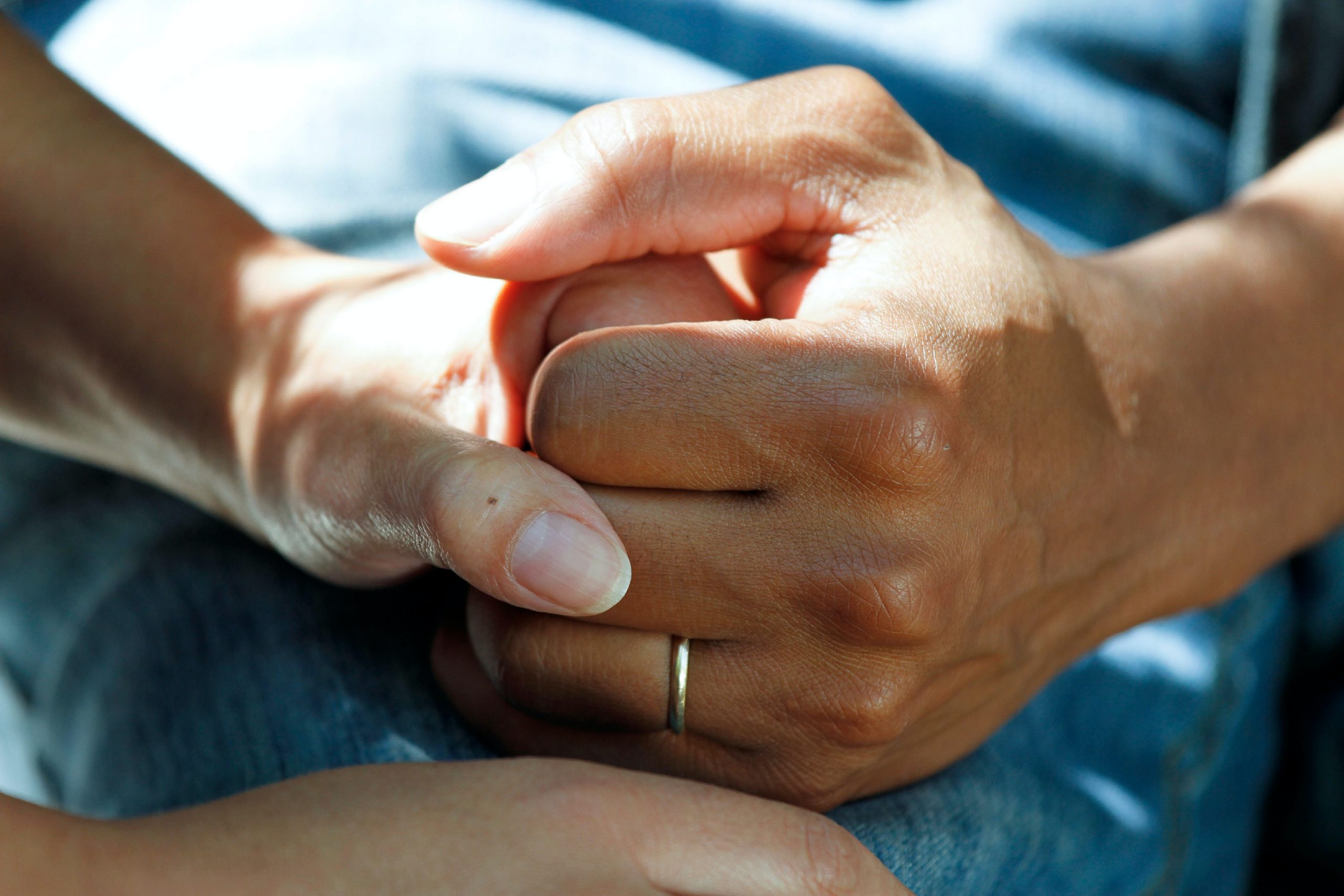 ---
Costs Associated with Mediation
Stafford Rosenbaum mediators charge a flat fee of $2,500 to $5,000 for mediation, depending on the complexity and details of your case. Once your mediator has some background information about your family's history and plans, the flat fee will be determined and a fee agreement will be given to you. This fee covers the time spent in your mediation as well as items like administrative costs for setup of meetings and the processing of necessary court documents. If cooperation is not possible among the parties involved, additional costs may arise.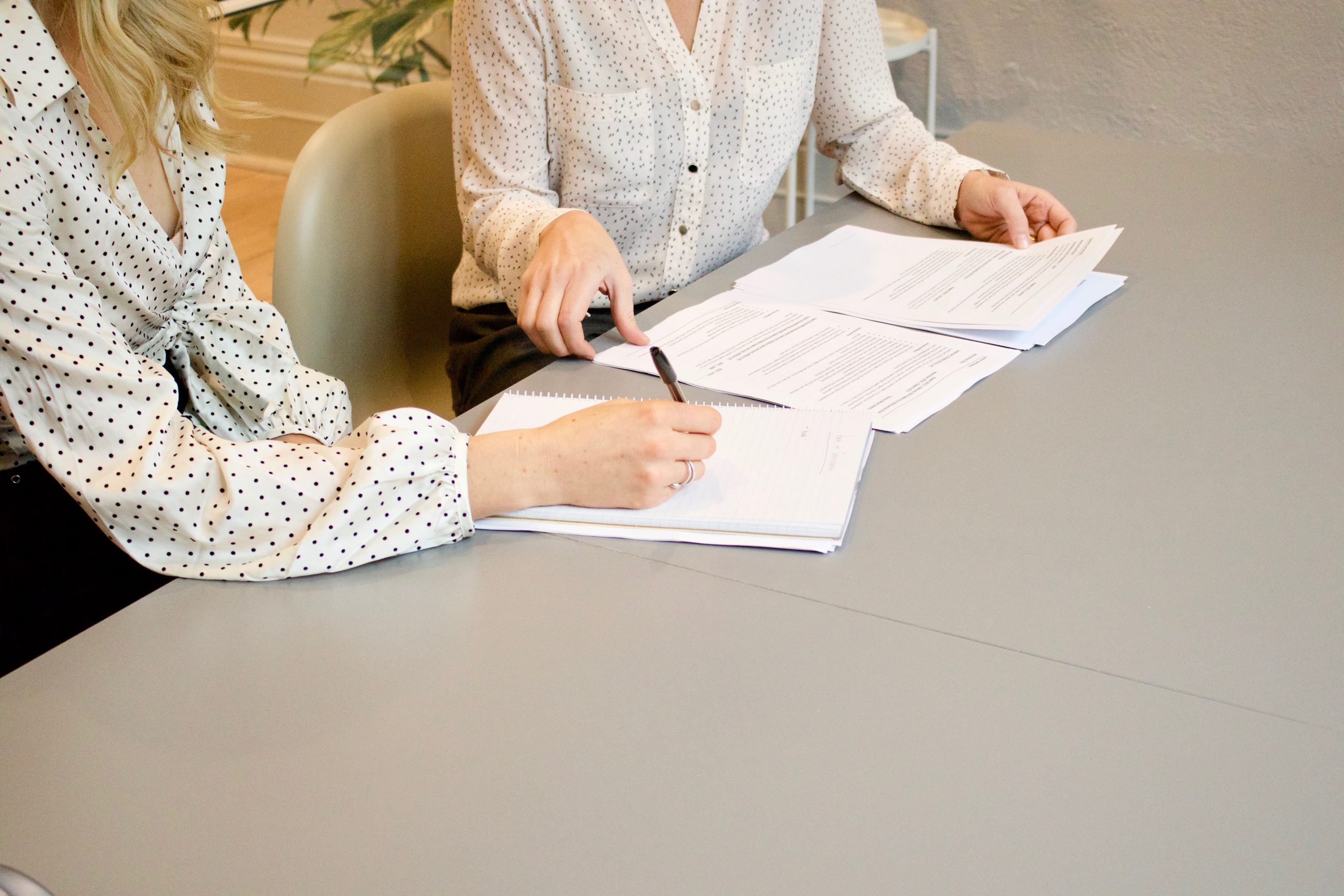 OUR TEAM
For the right solutions to your family's needs, you need legal professionals with the skill, integrity and experience to deliver fair results.

These Stafford Rosenbaum mediators specialize in family law and look forward to helping you reach important decisions.
Contact Us
Contact Us
We understand that you may want to discuss details of your family's needs and experiences. However, for mediation to work effectively, we must remain neutral to provide both parties with fairness. Please do not ask specific questions or provide details about your case, except what is specified here.